DISRUPTIVE AND FULLY PROVEN INNOVATION
WE ARE HELPING ORGANIZATIONS TO TAKE RADICALLY IMPROVE THEIR BUSINESS BY TRANSFORMING STRATEGY, CULTURE, PROCESSES AND SYSTEMS TO TAKE ADVANTAGE OF THE BETTER, FASTER AND TAILOR-MADE INFORMATION.
We develop and operate advanced aerial unmanned vehicles designed for civilian and military markets. TEKEVER currently offers a fully managed service for UAS Operations that provides the customer with Data and Intelligence Services, while relieving him of the burden of owning and operating equipment.
SATELLITES AND CONSTELLATIONS
TEKEVER develops flexible inter-satellite and ground communication subsystems and engineers, produces and operates satellites and constellations, aiming at providing space-based maritime surveillance and monitoring services.
TEKEVER offers a unique expertise, combining in-depth knowledge of AI/ML, big data and mobile tech, with mastery in Design Thinking and UX/UI, and a vast experience in business strategy analysis and definition.
Artificial Intelligence can be used to resolve difficult problems that are present in our days. There are a lot of applications, such as, Optimization, Forecasting, Classification, Recommendation, which can be used to build new products and solutions where the machine can help the human.
Quantum technologies are a fast-approaching reality that we aim to embrace. We currently have a quantum optics laboratory and plan to integrate quantum communication platforms in upcoming solutions.
With the explosion of cyberattacks, cybersecurity has become a prominent and unavoidable theme. At TEKEVER, we explore the latest attacks, and strive to be one step ahead. We develop anti-reverse engineering tools, network security solutions and intrusion detection systems powered by artificial intelligence.
Take a look at some of our modern and robust solutions for multiple scenarios and industries.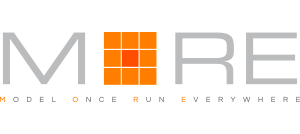 Ever wanted to create and deploy distributed applications that can run on any device, use any type of network, and explore channel-interoperability? Now you can with MORE.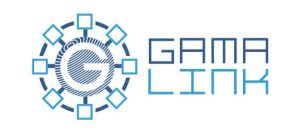 Communications, positioning, networking and radiation tolerance in a single system? Discover GAMALINK.
Look for some of our amazing projects that we are leading and participating