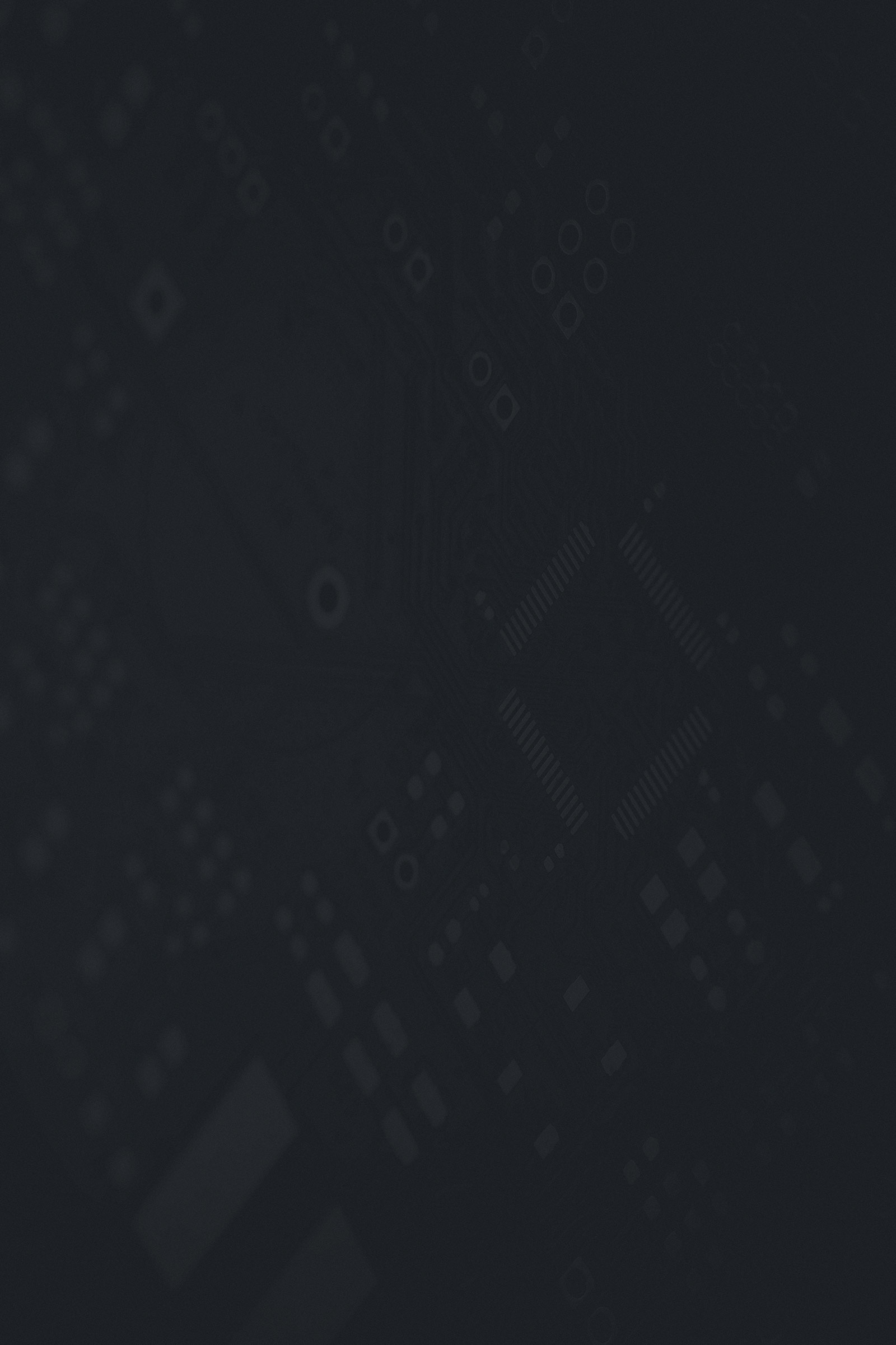 TEKEVER DIGITAL
From parking your car, renting a bike, using a banking app or even paying your monthly utilities bills, Tekever Digital is in your day-to-day life in some shape or form.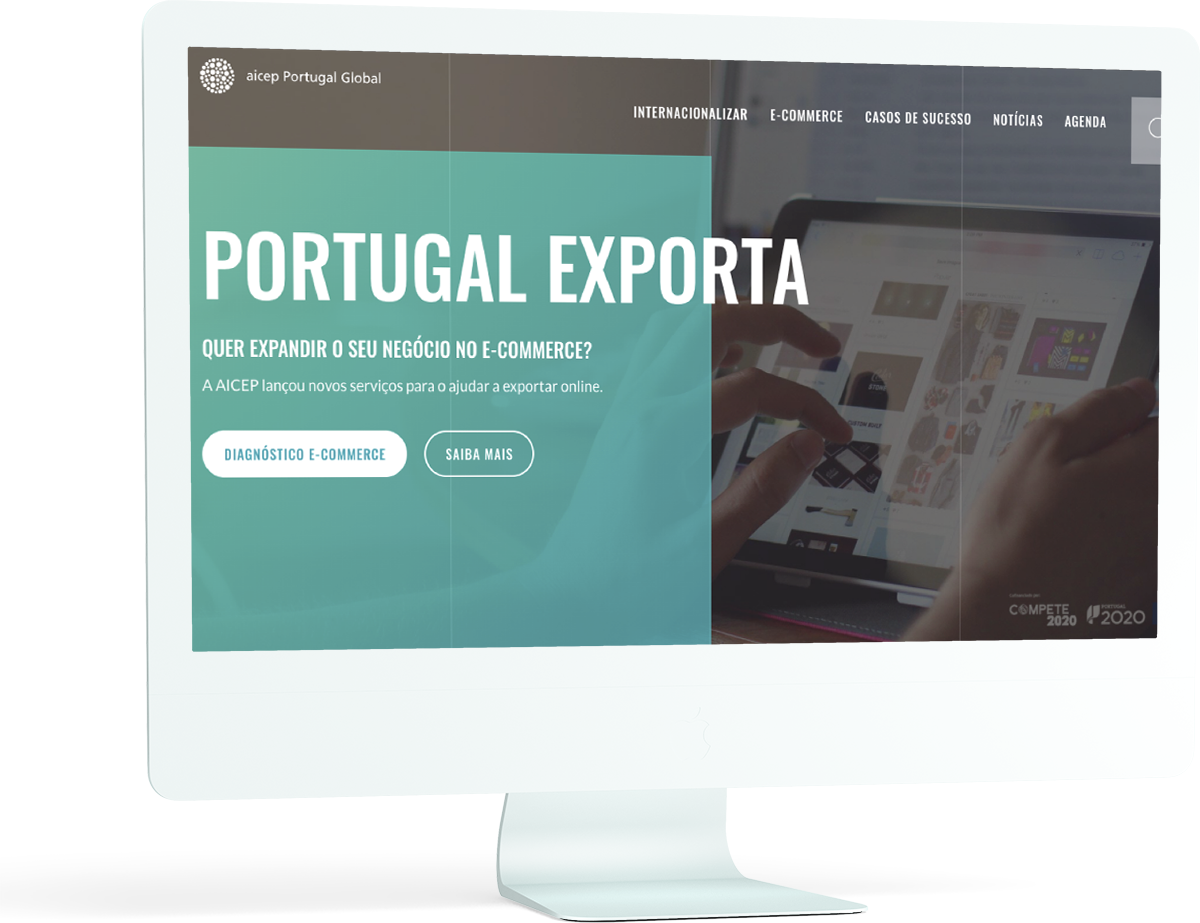 AICEP
AICEP – Portuguese Trade and Investment Agency is a government business entity, focused in encouraging the best foreign companies to invest in Portugal and contribute to the success of Portuguese companies abroad in their internationalization processes or export activities.
In collaboration with Tekever Digital and its partners Cocoon Experience and Dare Data, AICEP began a digital transformation process with the goal of improve the adequacy of its catalog of products and services to the needs of companies, internal efficiency and proximity to different stakeholders.
"AICEP's Digital Transformation was designed and built for and with companies. We believe that the new technological platform is absolutely state of the art and will have a very positive impact on the lives of companies. It will certainly bring important results in terms of export growth", said the president of AICEP, Luís Castro Henriques.
ePark
ePark is an indispensable application to the Lisbon city dweller drivers. It has an intuitive and simple design, with a robust set of funcitonalities to fully remove the the necessity to walk over and have a hand full of coins to use in the parking meter. You can simply use the app to charge up your ePark digital wallet with PayPal, Credit Card or ATM purchases and comfortably pay for your parking anywhere.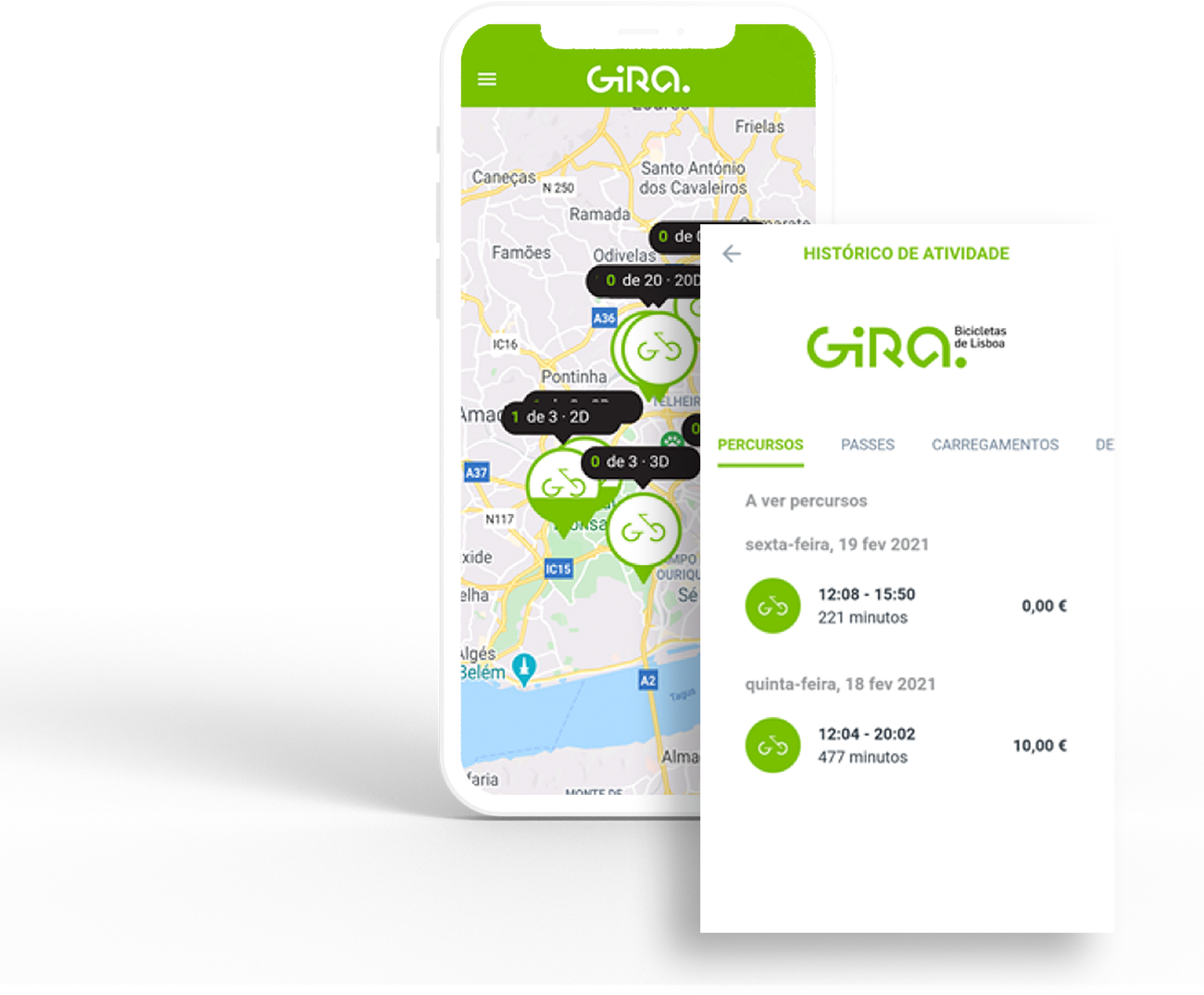 GIRA
If your day-to-day is going through the stress of traffic or running to catch the next bus, then how about you rent-a-bike and go around Lisbon as you please? GIRA is na easy to use platform with even a simpler application to help its users to get on a bike easily and hassle free.
https://www.gira-bicicletasdelisboa.pt/aplicacoes/
https://www.lisbonguru.com/lisbon-bike-hire-system-how-it-works/
EDP
Tekever has worked with EDP since 2010, powering a solution that is used in daily operations by more than 3,000 field technicians, covering different areas of the organization, from Customer Service (3M+ orders/year) to Preventive Maintenance, Corrective Maintenance and Metering.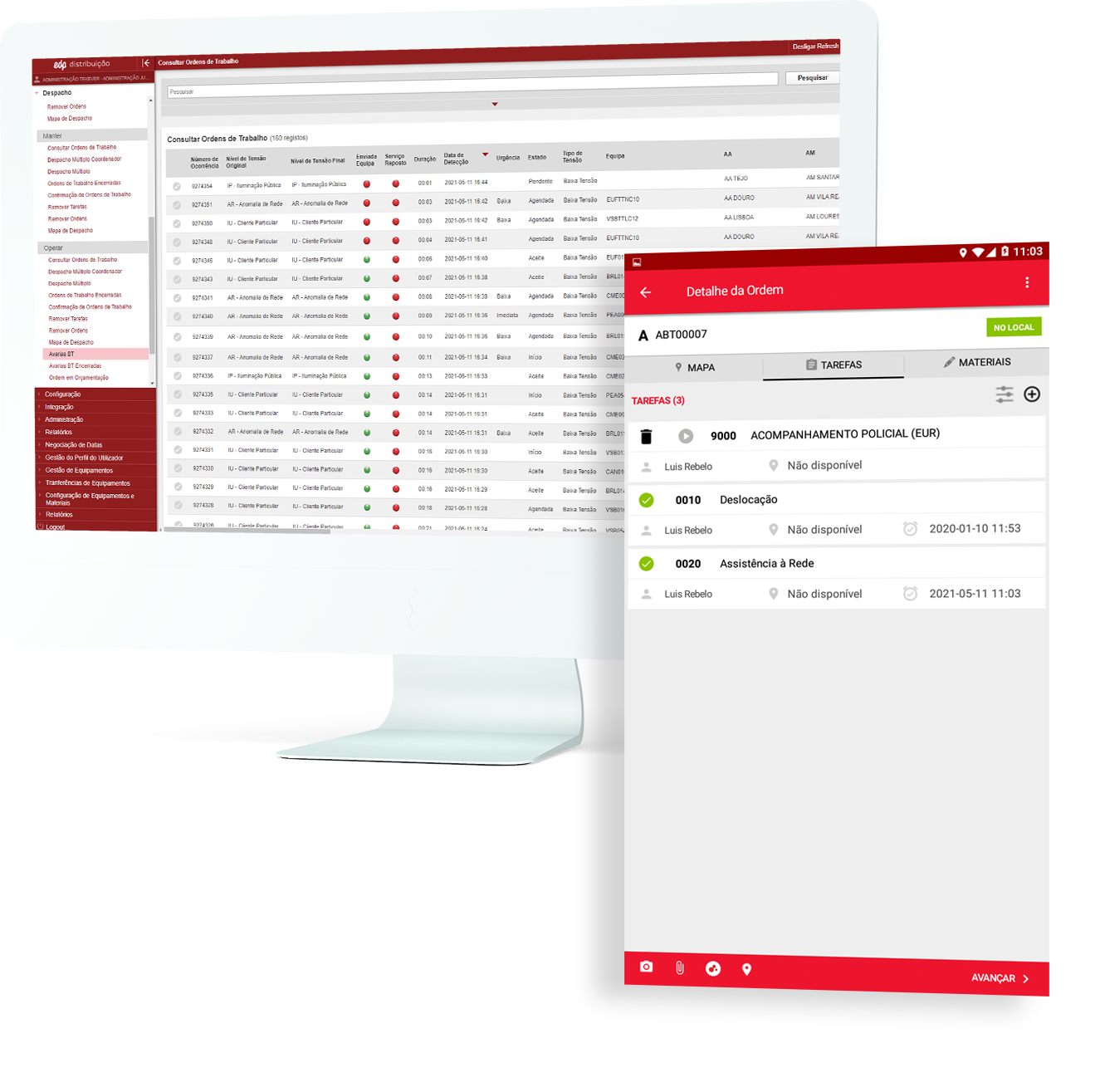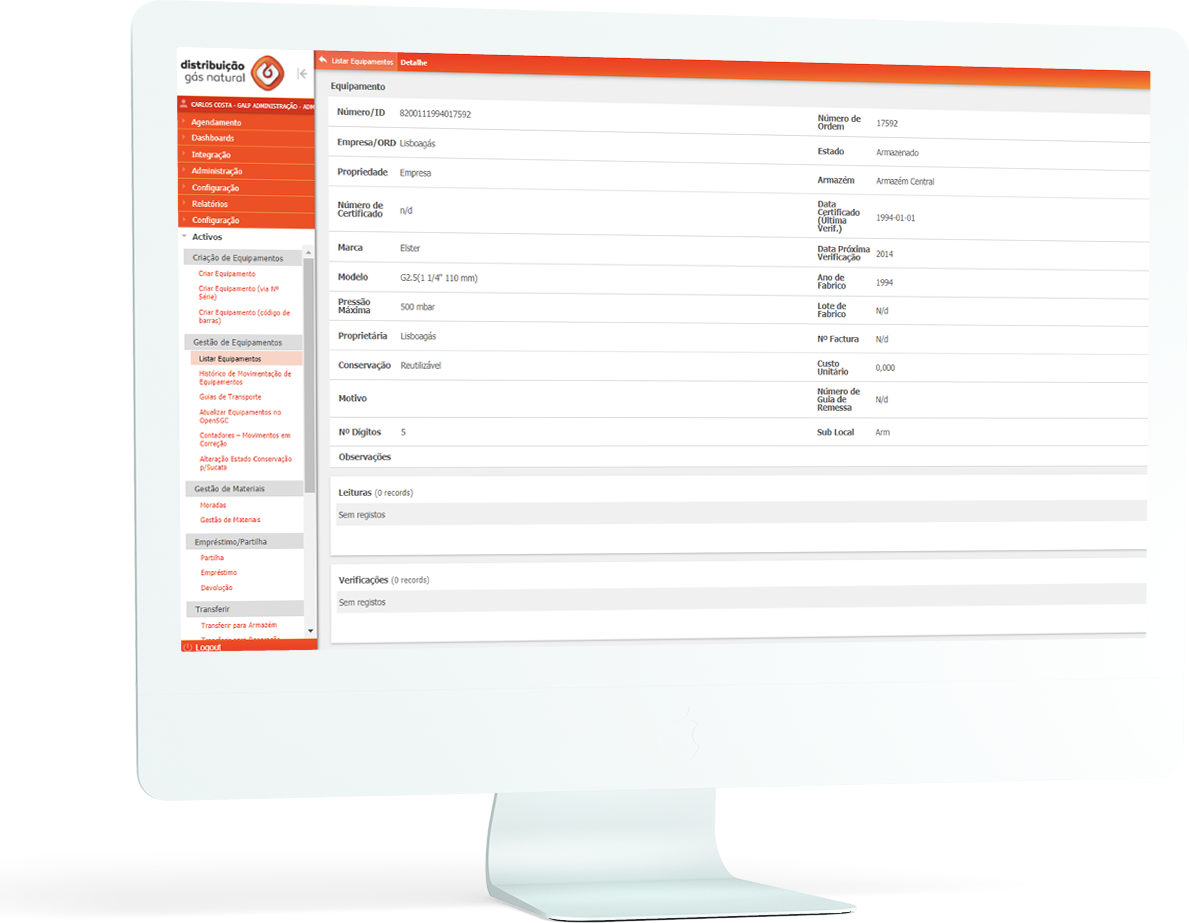 GALP
In GALP ENERGIA, we're using our in-house product – Ozono Service Suite – in the business of natural gas distribution, supporting on-the-group activities of the technicians who execute technical service orders. The same solution also supports the management of the main assets of this business, namely, meters, brokers and probes, from their delivery at the central warehouse, transfer to the intermediate warehouses of the service providers, installation, pick-up, maintenance and decommission.
AMA
AMA – Agência para a Modernização Administrativa, IP, is the public institute responsible for promoting and developing administrative modernization in Portugal. Its activities are divided into three areas: public service delivery, digital transformation and administrative simplification.
Tekever Digital is one of the technology partners of AMA in the launch of the State Electronic Notification service. Citizens and Businesses alike can access the Electronic Notifications through iOS and Android mobile applications. This service allows the reception of Public Service/State Notifications in complete safety, with total confidentiality , paperless, and anywhere in the world.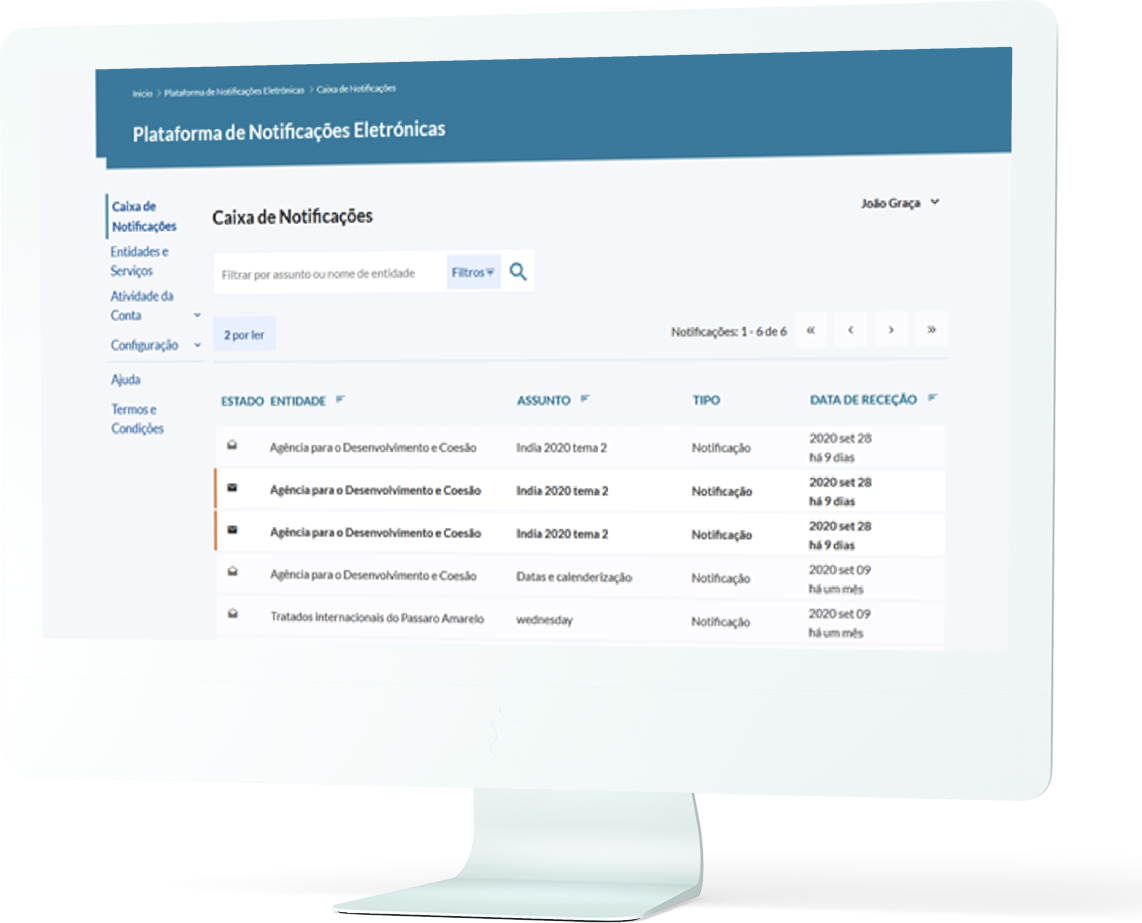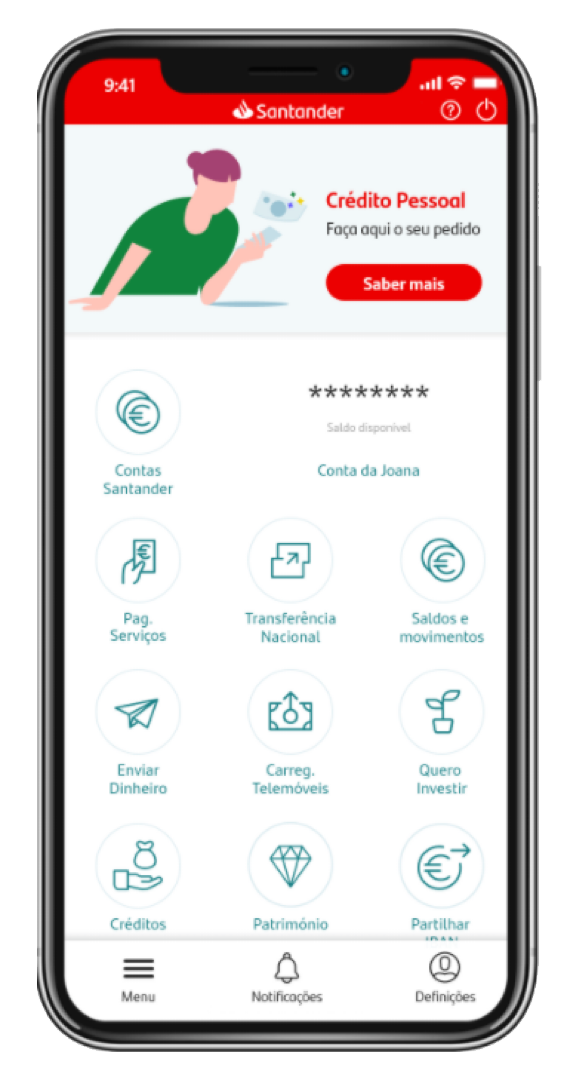 Santander Particulares
Designed to give you total control of your financial life, the Santander App is the simplest way to manage your money safely, whenever and wherever you want.
Discover a new version that is more modern, customizable and easy to use.
• Access safely with Fingerprint, FaceID, PIN or with your credentials to access NetBanco
• Be aware of all transactions in your accounts and cards by activating realtime notifications
• Access your most used operation faster by personalizing your home screen
• Follow your accounts without leaving home, even those of your other banks' accounts
• Make transfers, service payments, charge your mobile phone and manage your cards
• Send money via MB WAY and make instant payments by QR Code using Santander Wallet
• Make transferring allowances easier for your children with access by minors
• Open a savings account.
Santander Empresas
Manage your company's finances in a convenient, fast and secure way with the Santander Empresas App.
Easily check your company's account balances and transactions. Receive notifications and approve operations that require your authorization. Always have your bank with you, on your smartphone or tablet.
What features are available?
Global Position
State Payments
Loan Details
Service Payments
Transfers
Login via PIN or Fingerprint
Authorization of operations
Notification of pending operations
Check balances and transactions
View IBAN and BIC.