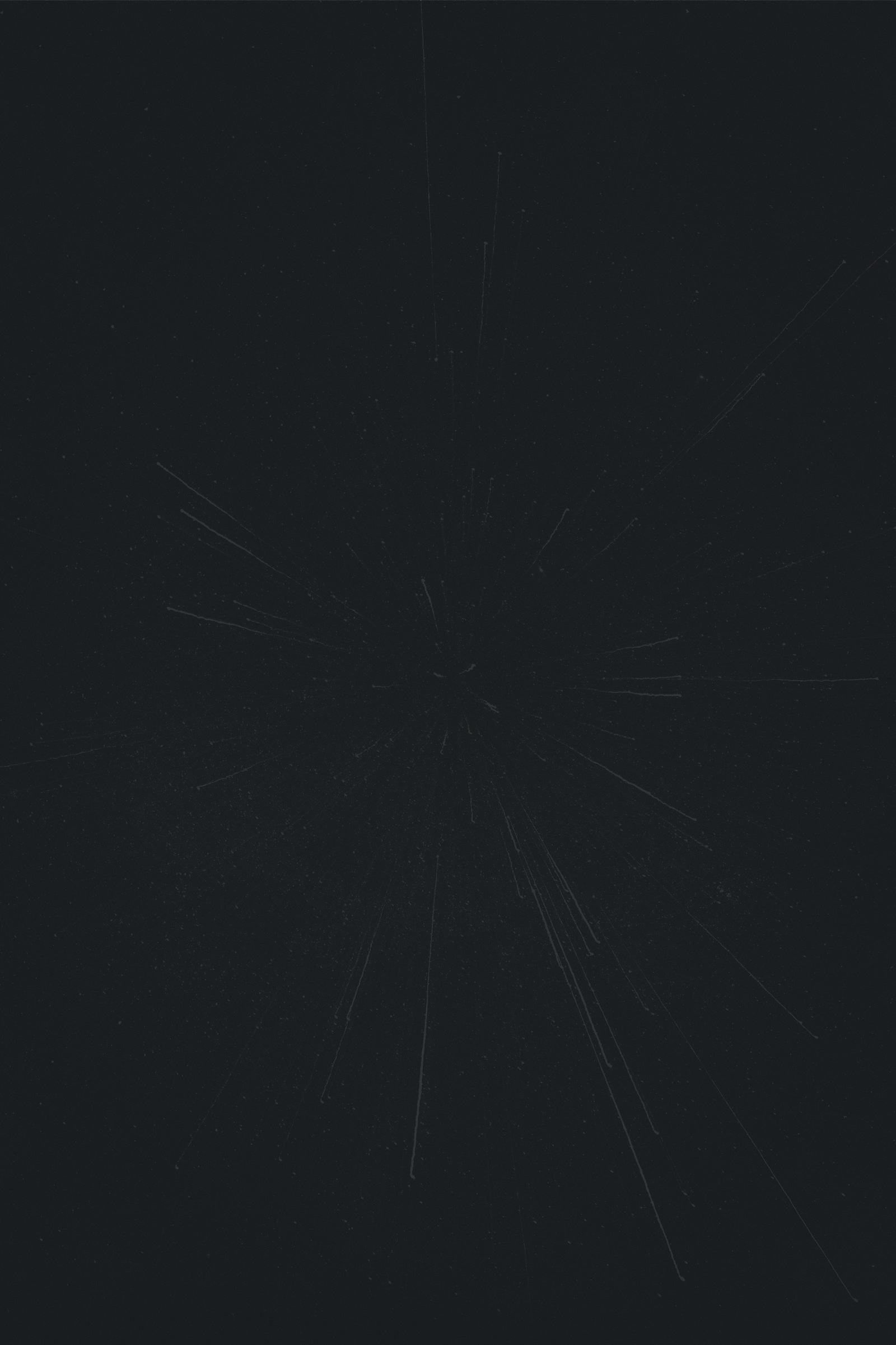 Pushing the
boundaries in space
Space is playing an increasingly important role for humankind and is an integral part of our economy.
From Space Exploration, Earth Observation and New Technology development, TEKEVER delivers you
advanced Technology to push the boundaries in Space.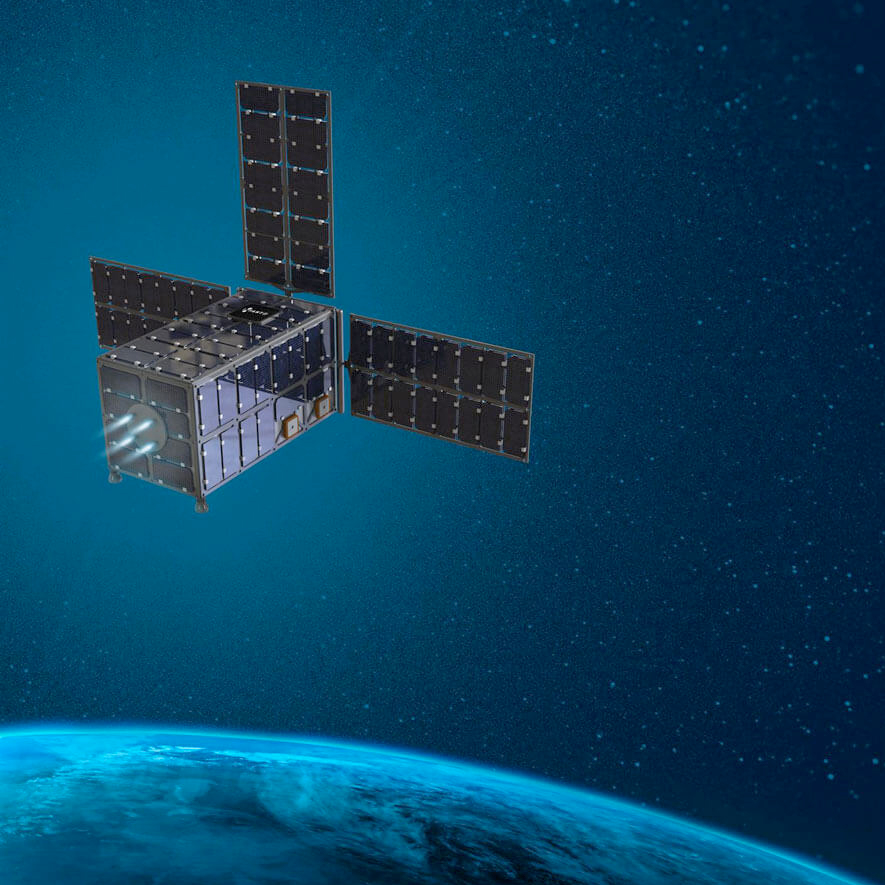 SCALABLE
CONSTELLATIONS
- INFANTE
INFANTE proposes the development and the in-orbit demonstration of a small satellite, as the first component of a constellation for Earth Observation and Communications targeted mainly at maritime applications. Through an international consortium led by TEKEVER, INFANTE will establish the baseline for new products, services and processes for Space.
SATELLITES
Achieving economies of scale in the world of satellites is quite a challenge: Bringing innovation, standardisation, mass reduction and quick development together into a single package is a difficult nut to crack. Grouping these packages into networks is another ballgame. TEKEVER is working on pushing Nano and Pico Satellites further to achieve these goals. Small is the new Big!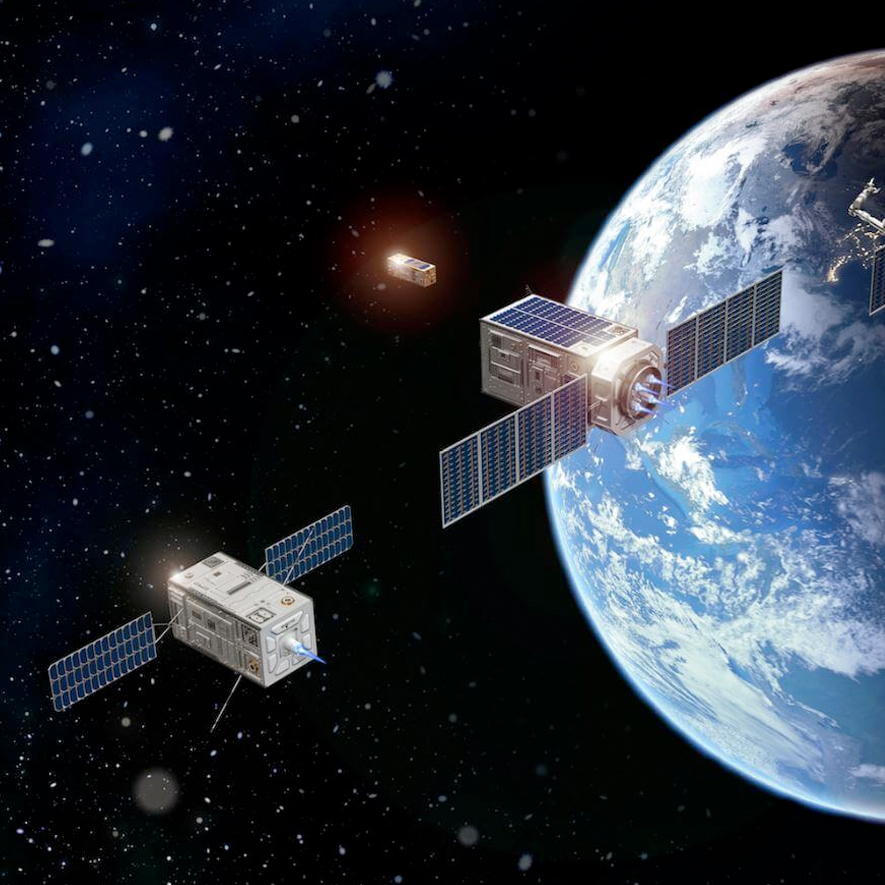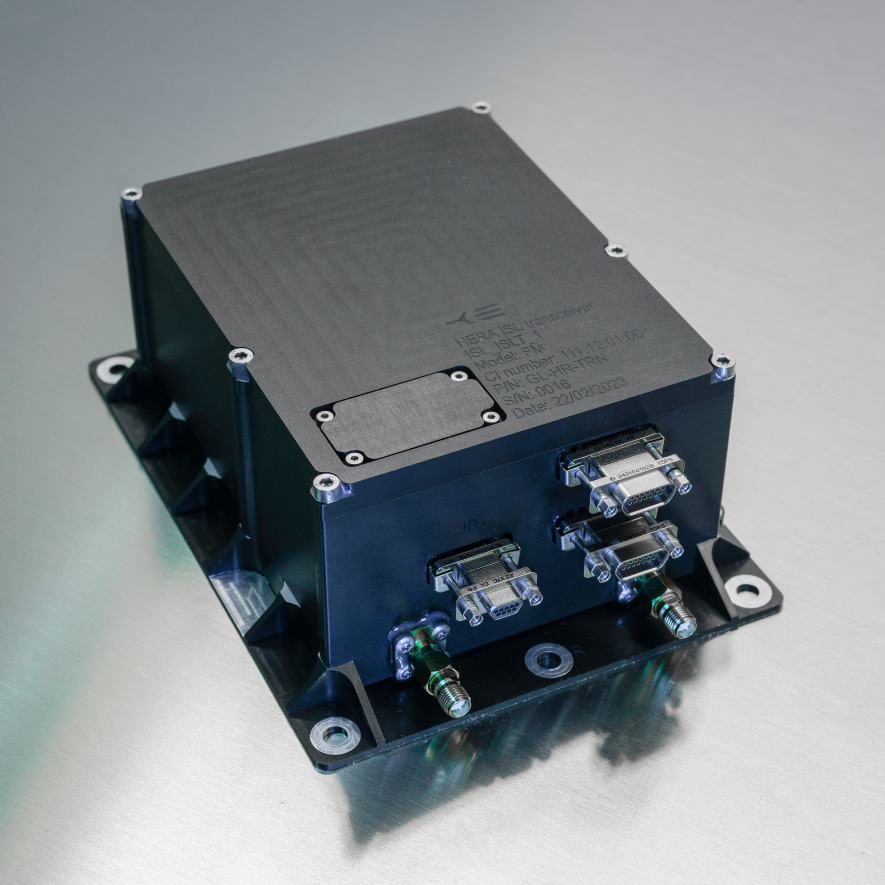 COMMUNICATION
SUBSYSTEMS &
INTERSATELLITE LINK
GAMALINK is one of the most advanced and flexible software-defined radios on the market. It provides simultaneous support for multiple types of ground and inter-satellite links. It is characterized with high flexibility in frequency allocation, robust RF protocol, ranging measurements and correlation mechanisms embedded in the data communications and networking features allowing different topologies and data relaying. GAMALINK is the technology enabler for creating a unique communications network incorporating not only the space, but also the ground segment.
SYNTHETIC
APERTURE
RADAR
TEKEVER Synthetic Aperture Radar technology provides cloud-penetrating and light-independent capability to capture key terrain data for security applications, resource management, environmental monitoring and others. Identification and rapid response to environmental or event-based phenomena (e.g. oil spill, forest fire) is invaluable in situations of emergency. Flexibility of TEKEVER solution allows installation in any platform of choice: either UAV or SAR-enabled satellite, providing users with low-latency data upon mission request.