TEKEVER AR4 is our lightweight Unmanned Aircraft System (UAS) designed for rapid mobile deployment.
Suitable for both military and commercial applications, this tactical platform is easy to assemble, providing an organic ISR capability.
ELEVATING YOUR AWARENESS
Simple to operate, field tested and battle proven, a perfect fit for operational requirements.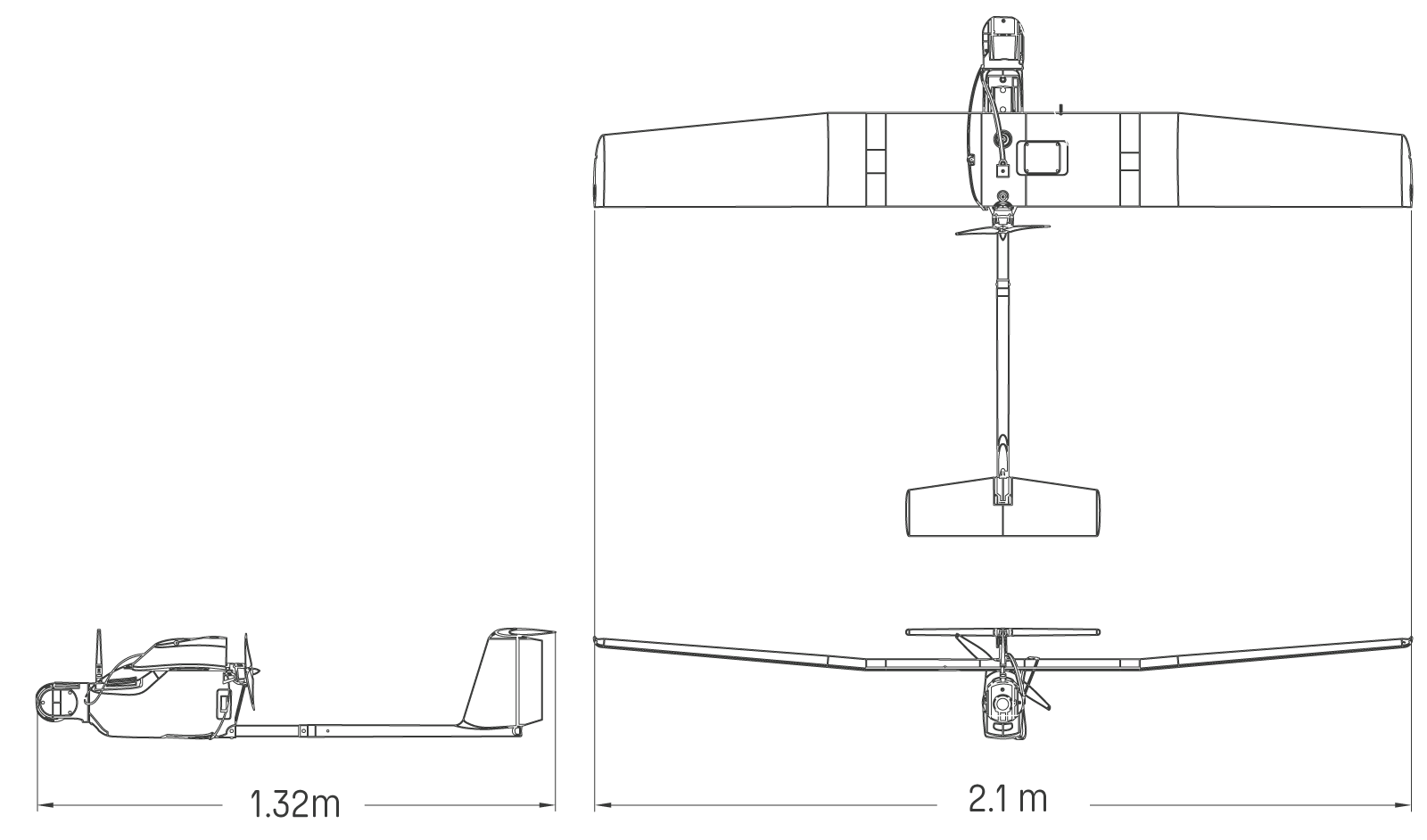 Lowest total cost ownership
ITAR Free
Proven flexibility
2 minute assembly
ISTAR Missions
Anti-terrorist Surveilance
Environmental Protection
Infrastructures Monitoring
Go anywhere! A focus on ease of use, transportability, maintainbility and payload flexability.
Validated and battle proven by multiple security and military forces
Real-time Precision Imagery (High-resolution Image and Video)
Powerful intelligent detection, identification and tracking capabilities
Easy exchange of parts from one system to another
Focus on system autonomy, flexibility and capability to evolve