TEKEVER AR5 is the most advanced medium-altitude, medium-endurance fixed wing UAS in the market.
Missions such as Search & Rescue, Maritime Surveillance and Maritime Patrol benefit from the higher capability, increased endurance and reduced operating costs offered by the TEKEVER AR5.
SECURING YOUR OCEANS
Meet Europe's first UAS-based maritime surveillance system.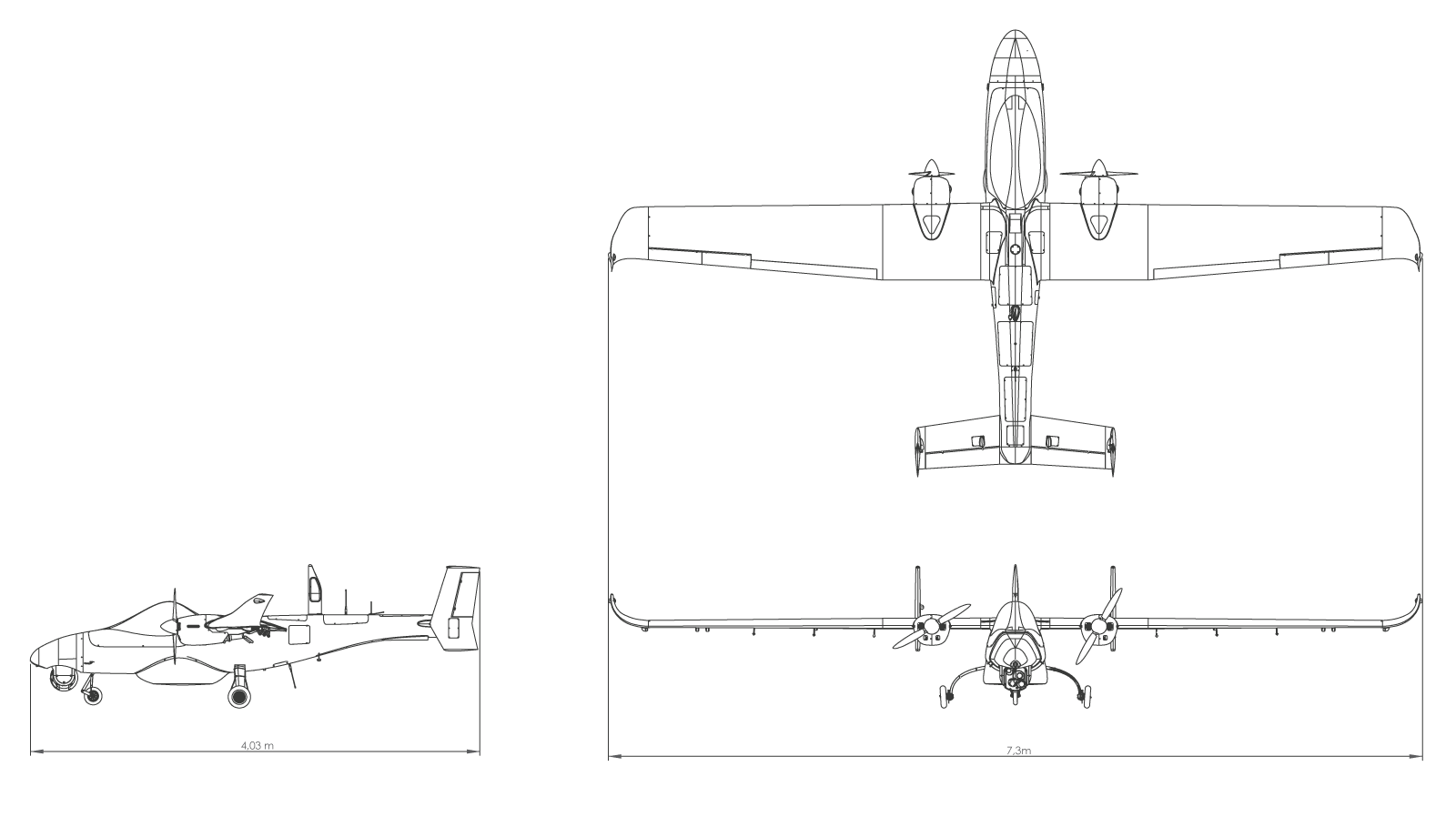 Advanced Onboard Processing
Simultaneous E0+IR, Radar and AIS
High capacity SATCOM
Designed for Maritime Missions
Wide Area Surveillance
Maritime Surveillance
Pollution Monitoring
Fisheries Inspection
Communications Relay
Sub-Tactical UAS ranging up to 180Kg MTOW
High speed BLOS satellite communications
High precision video, imagery and sensor data in real-time
Flexible architecture, supporting multiple types of payloads and datalinks
Highest production standards, prepared for certification
Twin Engine
Selected to create the first European-wide UAS-based Maritime Surveillance System
ITAR Free
Fully managed LoS and BLoS datalink handover
Takeoff from short unpaved Airstrips
Automatic take-off and landing (ATOL)