WE DELIVER
YOUR PROMISE
TEKEVER offers a surveillance-as-a-service solution, delivering actionable real-time intelligence to make oceans safer and save more lives. We are the proven global leader in real-time maritime perception.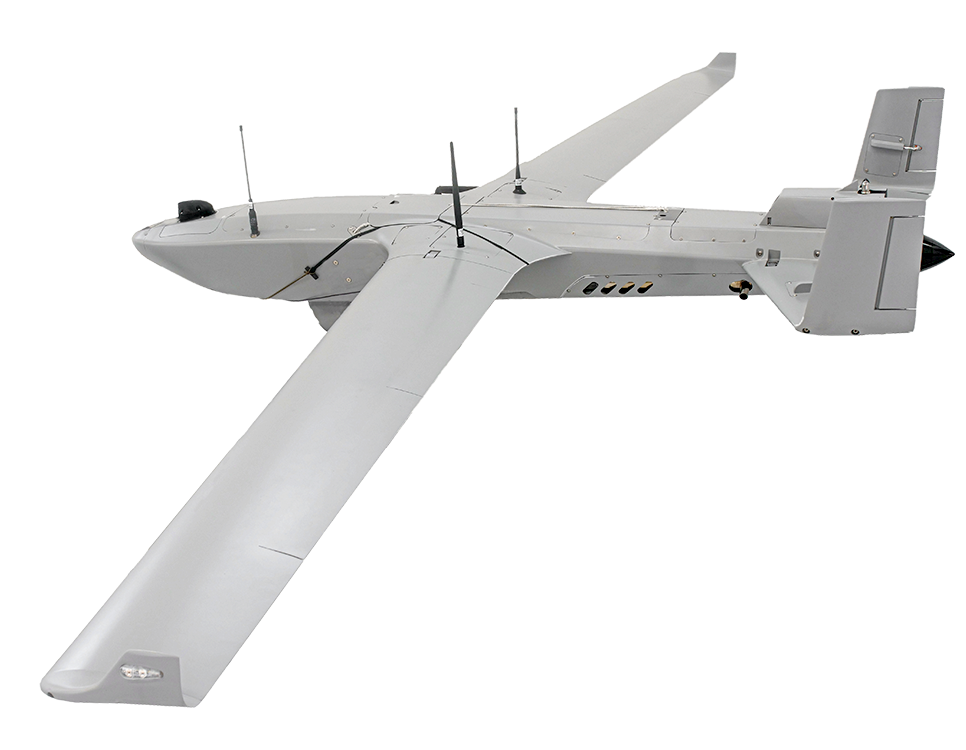 Real-time

Intelligence as-a-service
Designed for key decision makers and management level staff, TEKEVER ATLAS provides intelligent onboard and on-ground tools for real-time and historical data processing. Our AI/ML-powered data-centre assures the right person gets the right information at the right moment.
TEKEVER ATLAS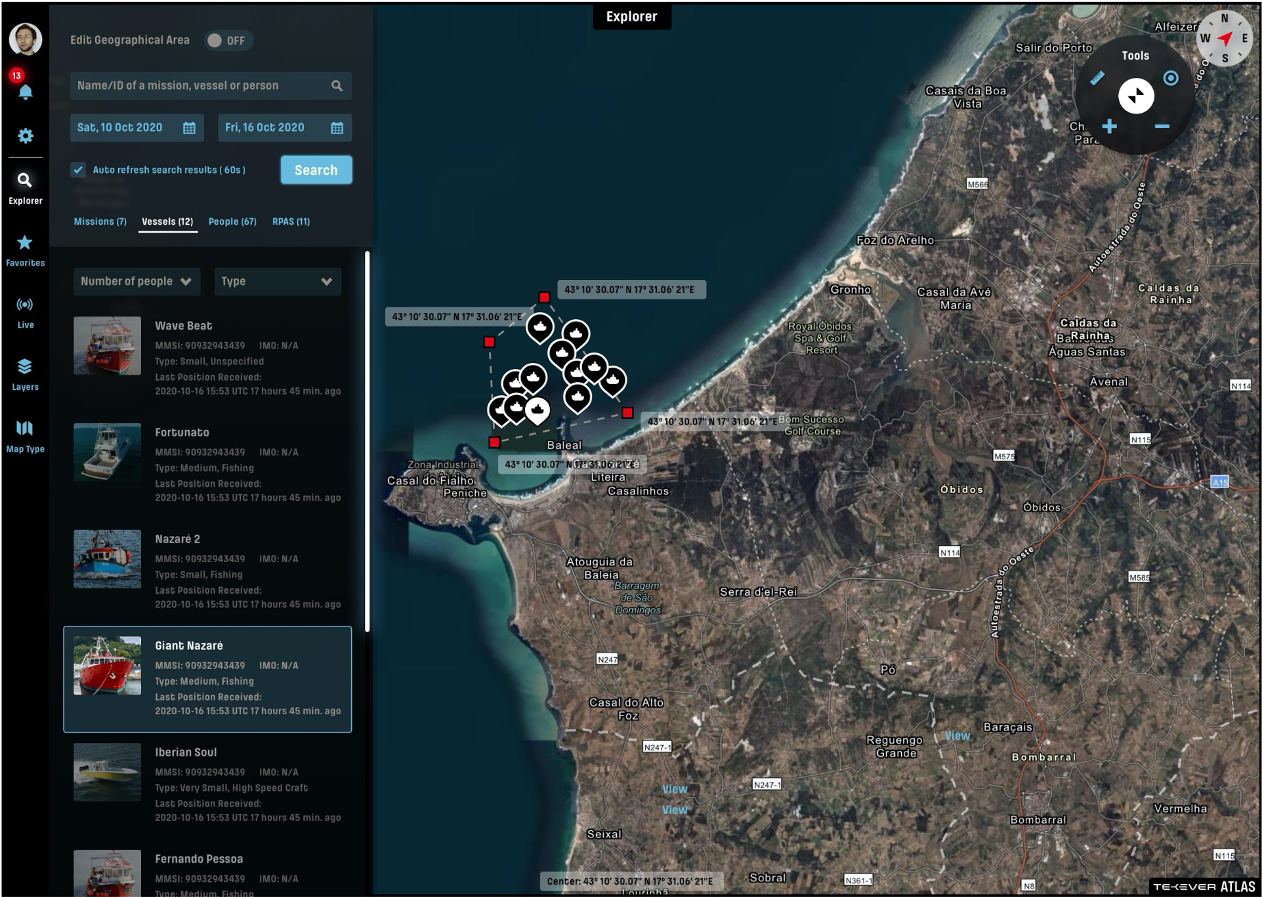 DISRUPTIVE AND
FULLY PROVEN INNOVATION
We are helping organizations to take radically improve their business by transforming strategy, culture,
processes and systems to take advantage of the better, faster and tailor-made information.
Space
Space
TEKEVER offers complete, turnkey solutions for nano and micro-satellite missions, and advanced satellite communication and networking systems for multi-satellite missions.